Next Fair
See you at GrindTec, Augsburg (Germany) - 14 - 17 March 2018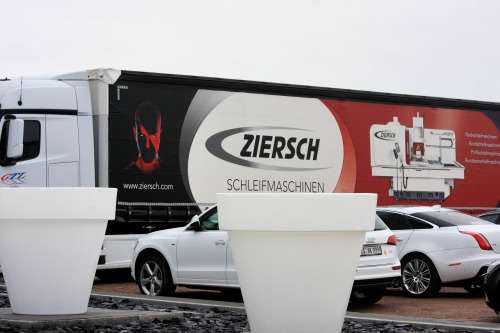 ZIERSCH GmbH is specialized in the development and distribution of high-precision surface grinding machines, profile grinding machines, portal grinding machines and rotary table grinding machines. The roots of the company go back to CEO Frank Ziersch, who brings many years of experience from the international grinding machine industry to the company. With a highly qualified and motivated team of employees, ZIERSCH GmbH has a company structure that is tailored to the requirements of its customers. ZIERSCH GmbH is able to hold on success in the global competition thanks to this powerful company structure combined with exceptional customer proximity and high-quality products.
ZIERSCH grinding machines
ZIERSCH grinding machines offer future-oriented production processes for both individual and serial production and extensive know-how for universal grinding. Surface grinding machines from ZIERSCH GmbH are available with exceptionally extensive series equipment in the widest variety of grinding sizes from 400 x 250 up to a maximum of 5.000 x 2.200 mm. We don't want to meet the expectations of our customers, but even surpass them. This is the foundation for a lasting success.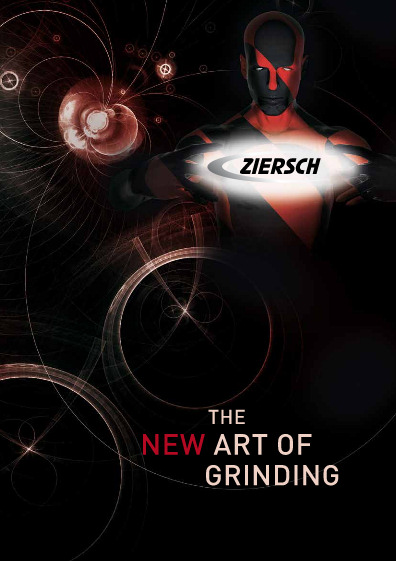 Our main catalogue (PDF)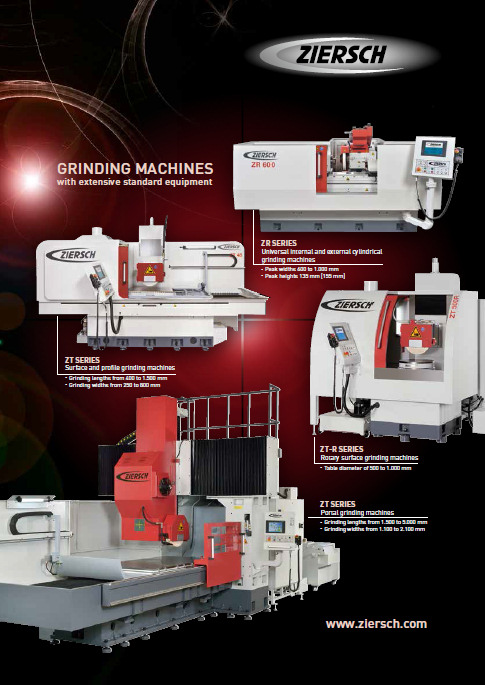 Range of products (PDF)
Quality
The standards for quality and durability of our products continue to improve. Whether it be tool and mould making, general machine fabrication or the automotive industry, grinding is an essential process when it comes to manufacturing high-precision parts. As a result of the long experience of our employees, from the design of the grinding machines on we place special emphasis on the use of high-quality components such as:
Sturdy die-cast components
Only sturdy, die-cast machine components in order to ensure maximum rigidity
Slide guides
Scraped and coated slide guides in the longitudinal axis for highly-effective damping and a high-quality grinding surface pattern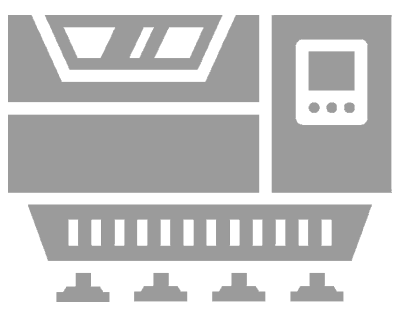 Linear guidance systems
Vertical and transverse axes equipped with prestressed linear guidance systems
Heidenhain
Direct measuring systems from Heidenhain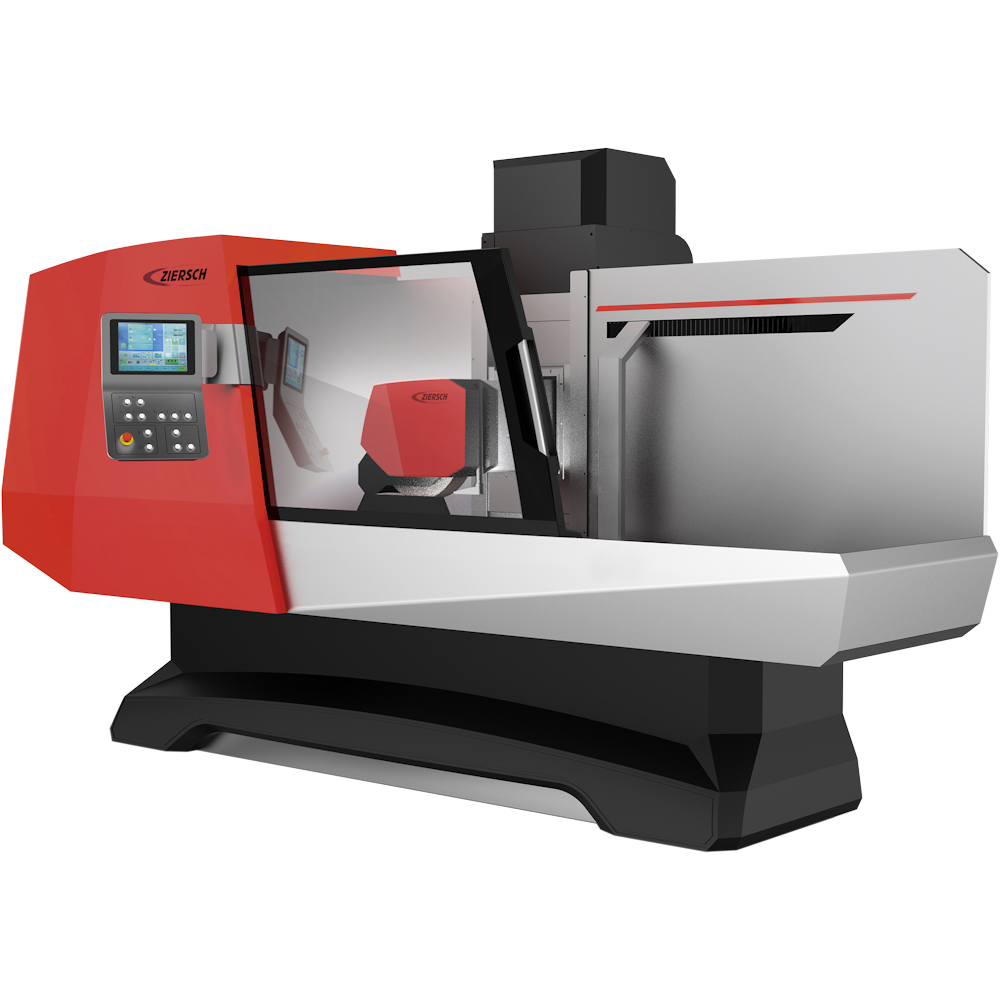 Surface and profile grinding machines
ZT-Series
Grinding lengths from 400 to 1.500 mm
Grinding widths from 250 to 800 mm
More...
Cylindrical grinding machines
ZR-Series
Universal internal and external cylindrical grinding machines

Peak widths 600 to 1.000 mm
Peak heights 155 mm
More...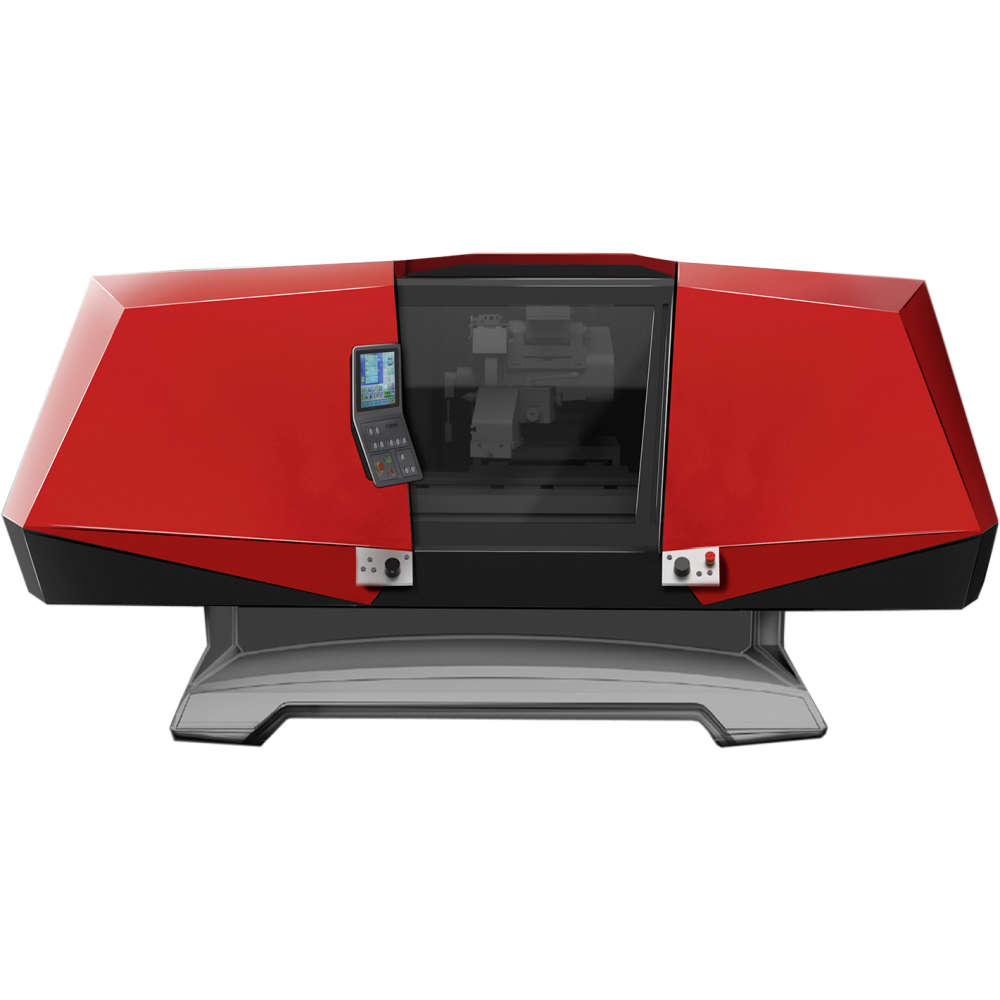 Portal grinding machines
ZT-Series
Grinding lengths from 1.500 to 5.000 mm
Grinding widths from von 1.100 to 2.100 mm
More...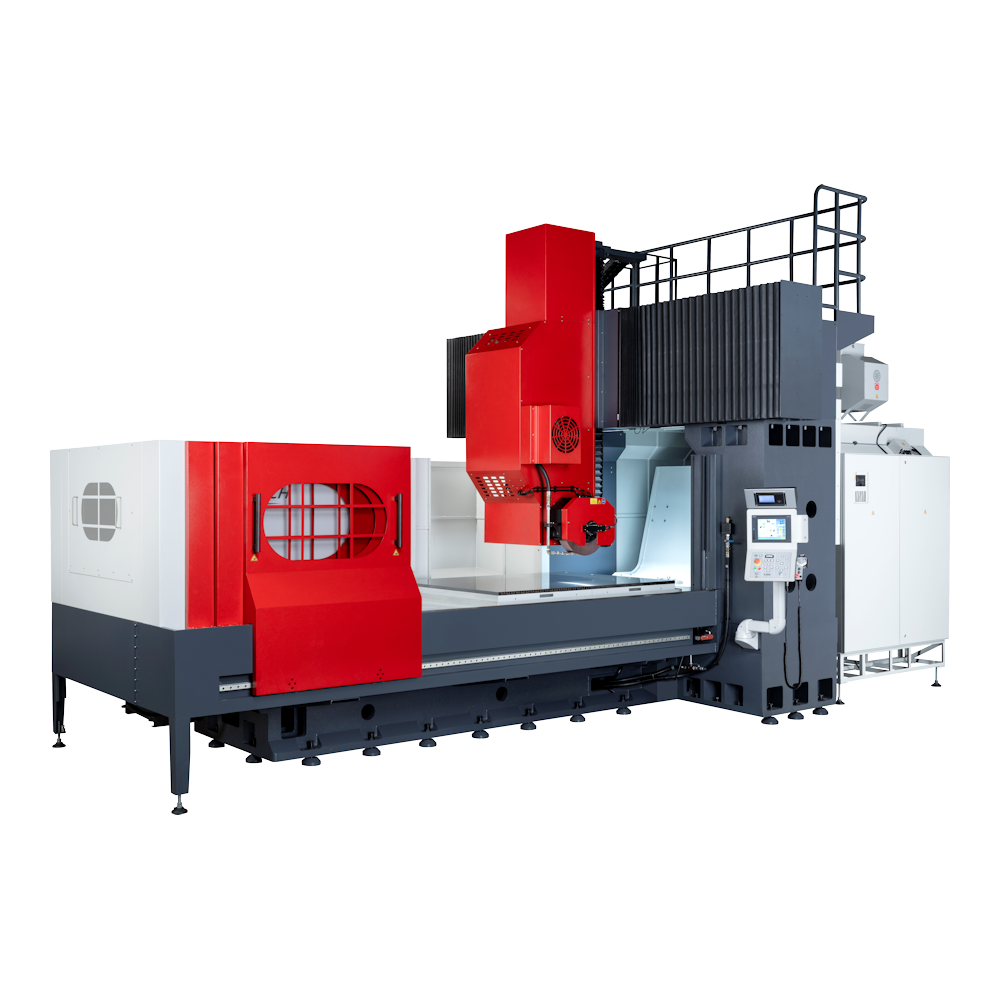 ZIERSCH GmbH - that is competence
From the very beginning, ZIERSCH GmbH has been supporting companies that require high quality grinding machines and excellent customer service in the low-cost segment. We pay particular attention to short delivery times and a very favorable price / performance ratio.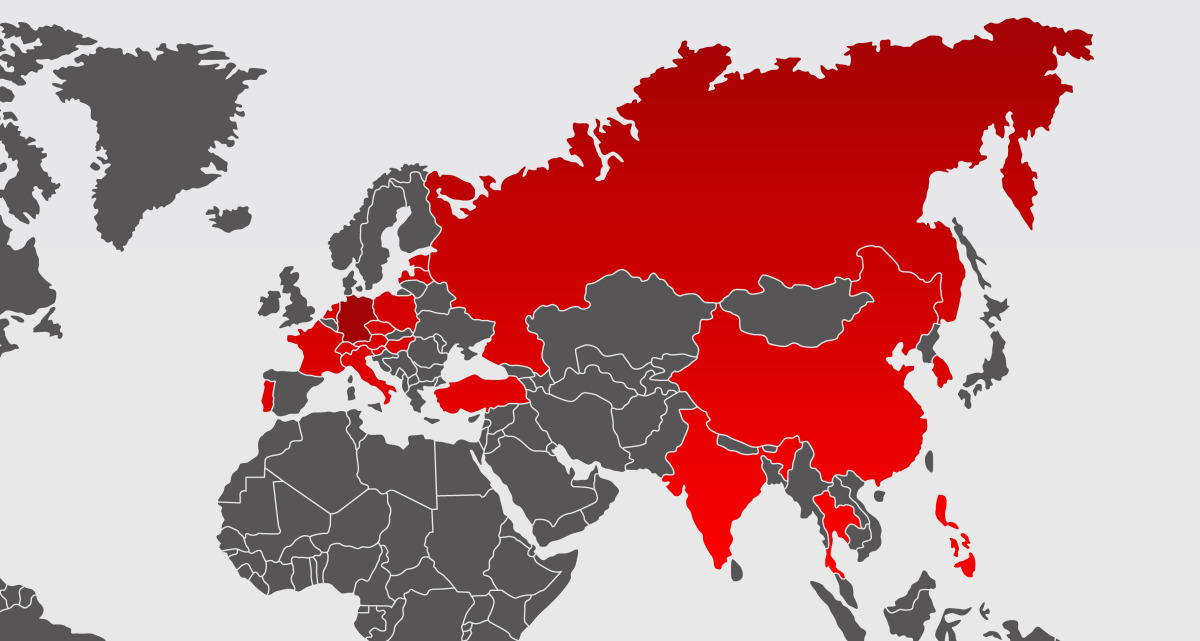 Germany
Denmark
Estonia
Finland
France
Italy
Latvia
Lithuania
The Netherlands
Norway
Austria
Poland
Portugal
Sweden
Switzerland
Serbia
Slowakia
Slowenia
Czech Republic
Hungary
China
India
Korea
Philippines
Russia
Thailand
Turkey
We are focused on you. This means that we are constantly improving the quality and image of our products, as well as our services and organisational structure, in order to meet and even exceed your expectations. The ability to anticipate and fulfil the desires and requirements of our customers is a fundamental prerequisite for the development of our company.
More...